Statistics
Statistics speak louder than words. Combined here, are world figures that describe the reality we are witnessing today. Critical situations remain essentially in Asia and Africa.
Please take time to read and fully grasp the meaning of these statistics.
Children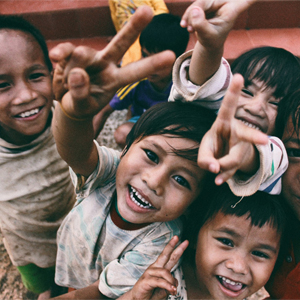 Nearly half of all deaths in children under 5 are due to undernutrition. This results in 3 million young lives a year. At least 120 million children cannot access basic education due to their living conditions. 150 million orphans do not have sufficient backing to overcome daily necessities that remain true challenges.
Health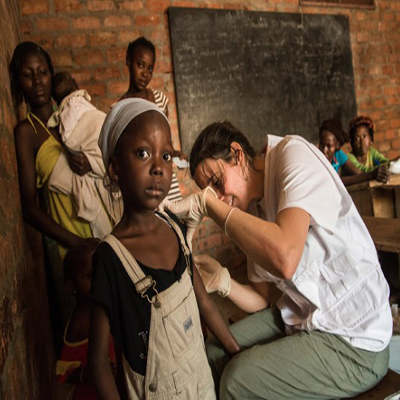 Tackling global health issues has been a priority for Tameer Foundation and many other NGO's, but world figures still remain staggering. Conflict and poverty are at the heart of many health issues and need constant observation in order to try and prevent them from gaining ground.
Disasters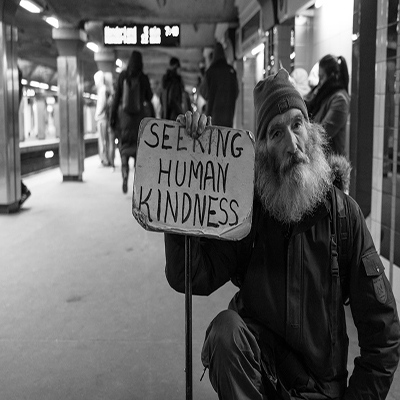 Heat waves, earthquakes and floods all fall into this category and have resulted in hundreds of thousands of impacted lives. Managing a disaster often starts out as a gigantic logistic puzzle. All parameters should be taken into consideration and risk factors always delicately assessed.